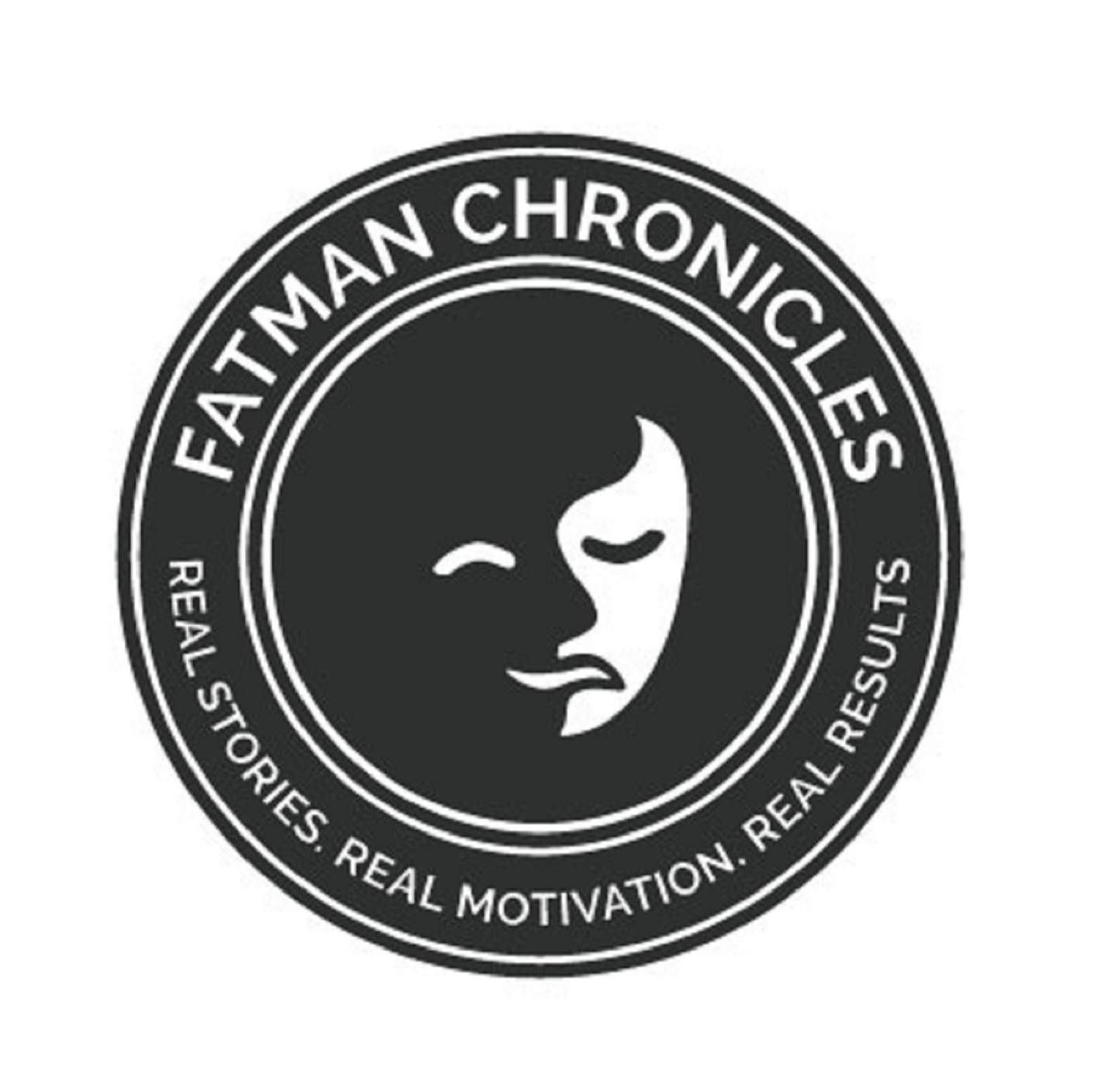 Episode 124 – Better Late Than Never?
There is a reason Pete and Gretchen didn't record last Sunday (Father's Day). Really. At least that's the story they are sticking to.
A long #viewsfromthecouch. Gretchen fans will be thrilled.
A health update that shouldn't be a surprise. Struggles. But a plan?
Pete gives a huge #50at50 update. He nearly reads the entire list before catching himself. He needs to pick some highlights going forward so you don't fall asleep. Or maybe that's how you use this podcast and this is perfect.
Finally, Pete talks about calling an Audible from podcasts. Pun-tastic!
Now, get out there and #bebettertoday!
This episode is sponsored by The No Fear Project podcast, the Be Better Today podcast, and That Wine Pod. Subscribe now in your favorite podcast app!
Join The No Fear Project on Facebook or shoot Pete a note for more information.  
Listen, subscribe, share, rate & review!
Please subscribe to the podcast and leave us a review on iTunes/Apple Podcasts, Spotify, Google Play, Podbean, Stitcher, or in your favorite podcast app!
Find FatMan Chronicles at:
Fatmanchronicles.com
Facebook.com/fatmanstories
Twitter & Instagram - @fatmanstories
Email – fatmanchronicles@outlook.com
Music – "You Got Me Wrong" by Sifar
Copyright 2020 Paragon Media – All Rights Reserved