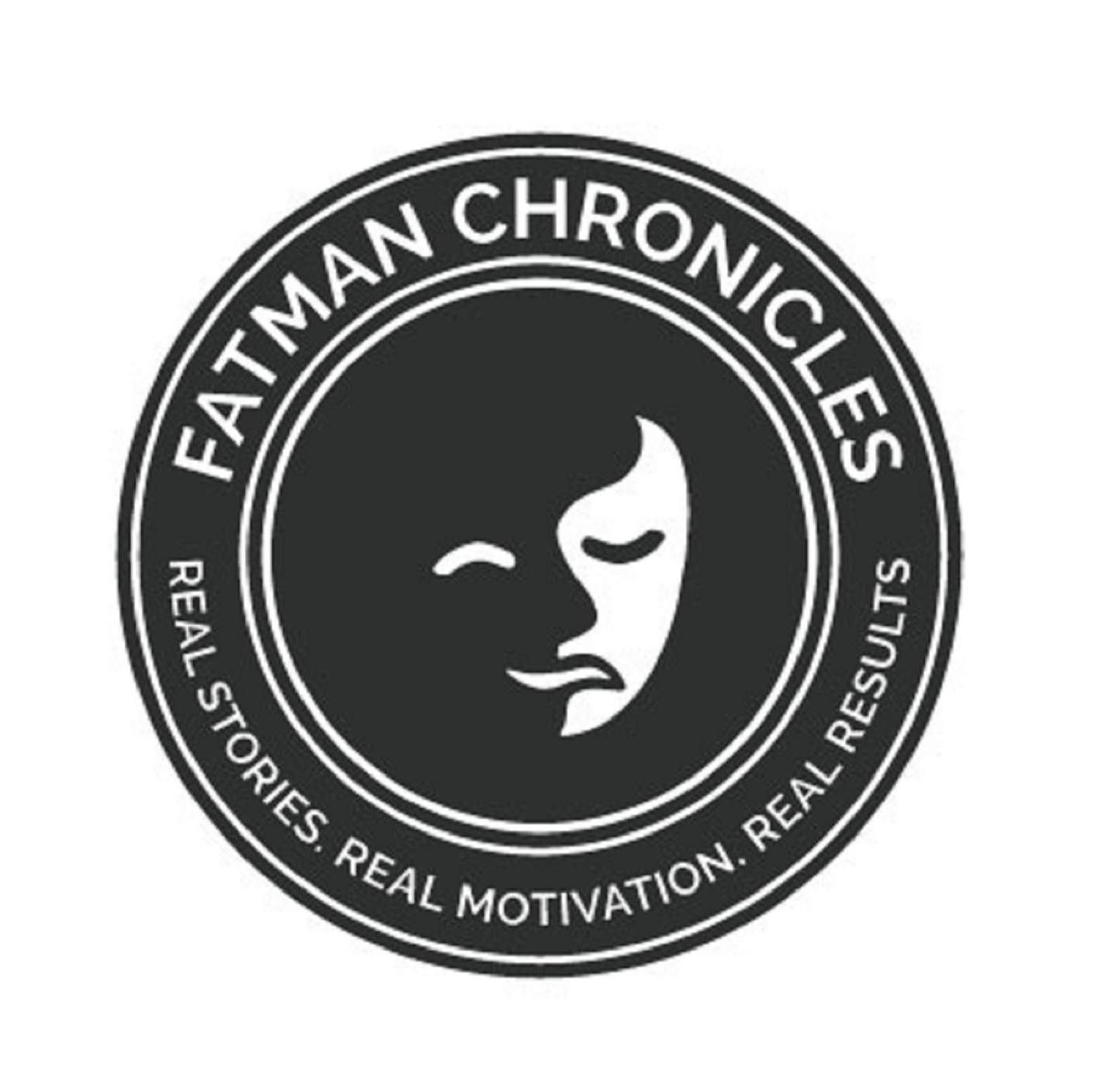 Episode 127 – Badger Trail Races 2021 "Event" in Preview
Gretchen is still MIA. OK, she's out of town on business. We still don't get her priorities. People need #viewsfromthecouch. Oh, well, maybe next time.
Instead, Pete invites Rob Bozovich back to do a race event in preview. Pete goes back to the Badger Trail in Wisconsin to take on the 50K. Put on by Ten Junk Miles Racing, this is an incredible event.
This year Pete will walk it. The goals – enjoy the day, encourage some people, maybe cross a finish line. Truly no expectations for this one. It should make for an interesting recap soon!
Now, get out there and #bebettertoday!
This episode is sponsored by The No Fear Project podcast, the Be Better Today podcast, and That Wine Pod. Subscribe now in your favorite podcast app!
Join The No Fear Project on Facebook or shoot Pete a note for more information.  
Listen, subscribe, share, rate & review!
Please subscribe to the podcast and leave us a review on iTunes/Apple Podcasts, Spotify, Google Play, Podbean, Stitcher, or in your favorite podcast app!
Find FatMan Chronicles at:
Fatmanchronicles.com
Facebook.com/fatmanstories
Twitter & Instagram - @fatmanstories
Email – fatmanchronicles@outlook.com
Music – "You Got Me Wrong" by Sifar
Copyright 2021 Paragon Media – All Rights Reserved