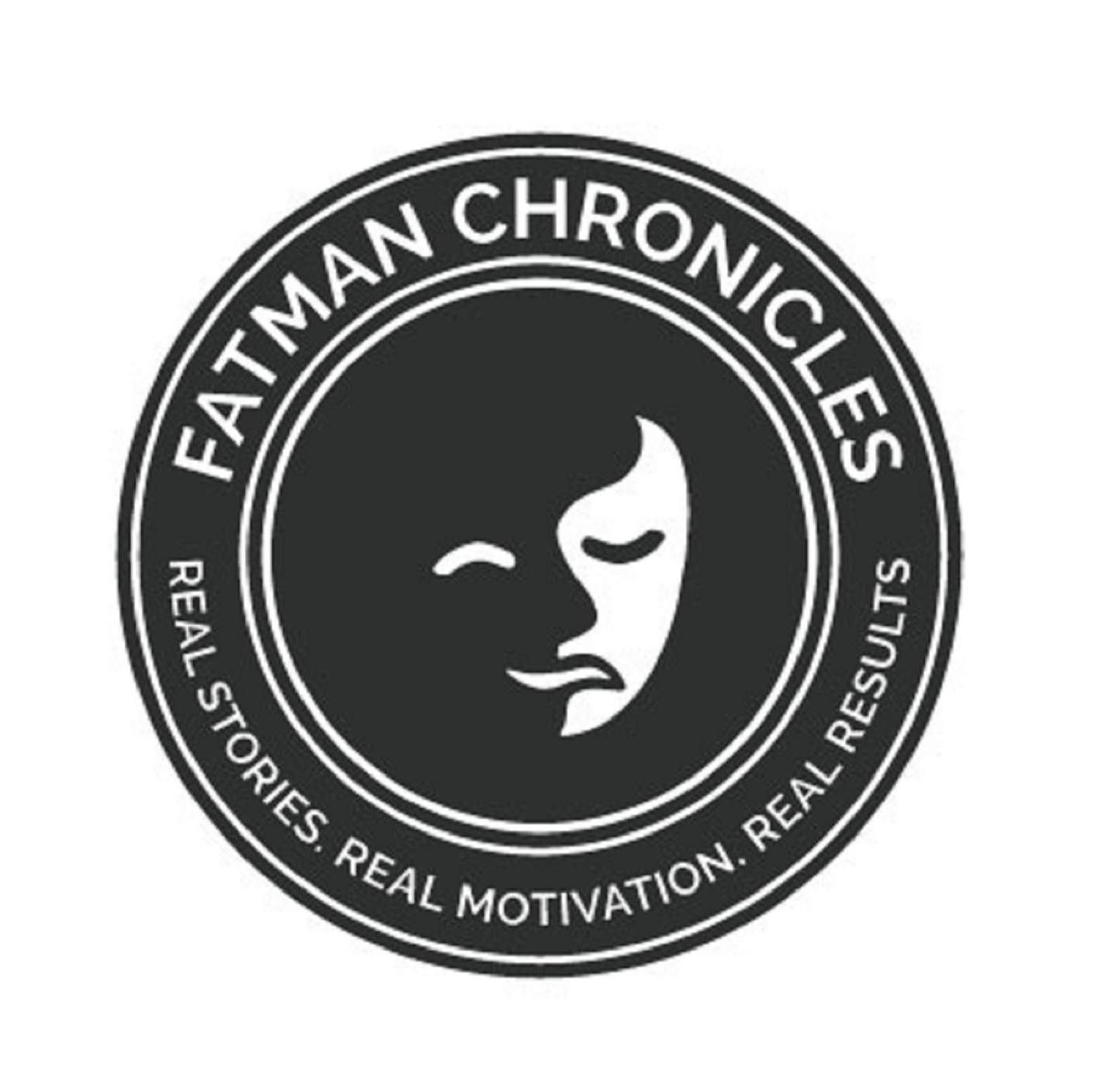 Episode 61 is all about an interview with FMC listener, Dan Seifring!
Dan lost over 100 pounds, became a half-marathoner, a full-marathoner, an Iron Man, and more! He continues to battle his weight but that does not slow him down. Dan is all about big goals and he is mowing them down whether he is at 210, 250, or 285. Inspirational and a ton of fun, we cannot thank Dan enough for coming on the show.
Also, if you are interested in the video where there is proof Dan is an IM finisher, you must check this out. Pete watched it and it may have gotten a little dusty. Amazing!
Oh, right, the show does start with the usual #viewsfromthecouch and some training updates. Really, it's about Dan though.
Now, get out there and #bebettertoday!
Please subscribe to the podcast and leave us a review on iTunes/Apple Podcasts, Spotify, Google Play, Podbean, Stitcher, or in your favorite podcast app!
Also, consider becoming a patron by clicking the Patron button at: https://patron.podbean.com/fatmanchronicles. Pete & Gretchen can't offer much, but the shout out, good karma, and appreciation will make your life better!
Get your FMC gear and swag at fatmanchronicles.com/shop.
Find FatMan Chronicles at:
Fatmanchronicles.com
Facebook.com/fatmanstories
Twitter & Instagram - @fatmanstories
Email – fatmanchronicles@outlook.com
Music – "You Got Me Wrong" by Sifar